MRO & PLC News, Tips, and Tutorials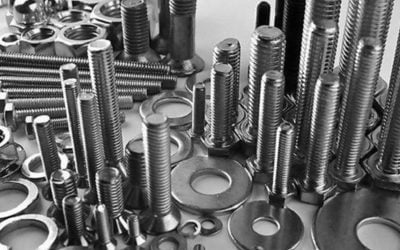 The Way You Should Choose the Right Fastener  In modern applications, for example, food, gas, and petrochemicals, the profitability of the frameworks are subject to how successfully every one of the segments is fitted together. The fasteners used to interface friend...
read more
A Worldwide Provider of Surplus New, Used, and Hard To Find Products!
Your One-Stop Shop For Everything MRO & PLC. With more than 250 brands available to choose from and new products being added daily, we can help keep your machines up and running.
850-208-4990
sales@everythingmro.com